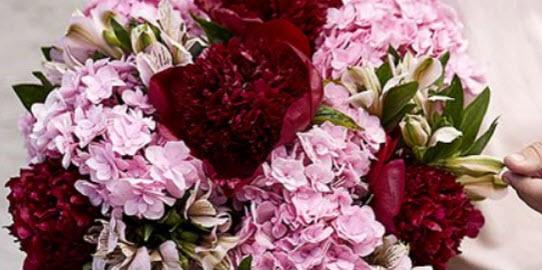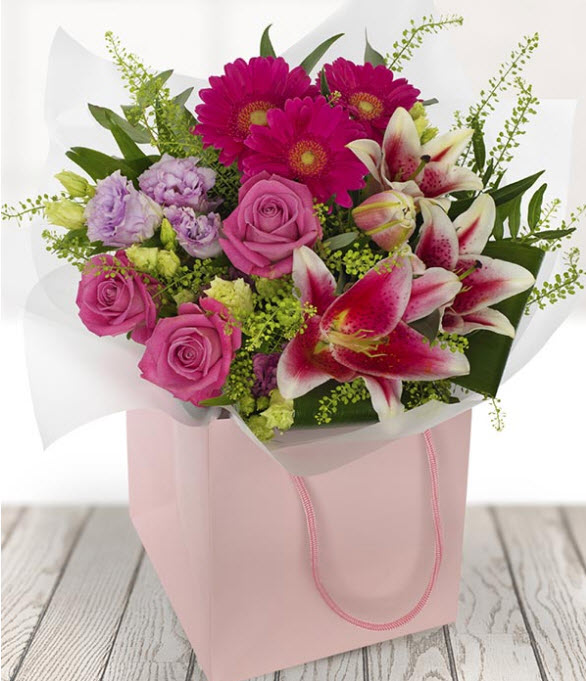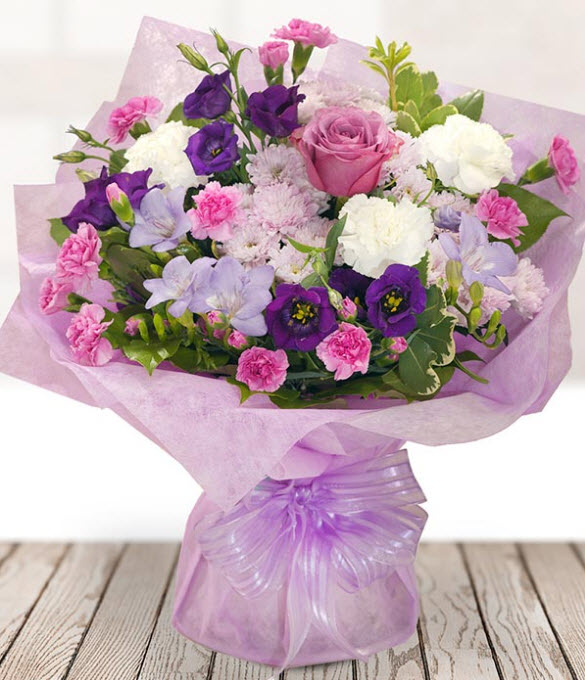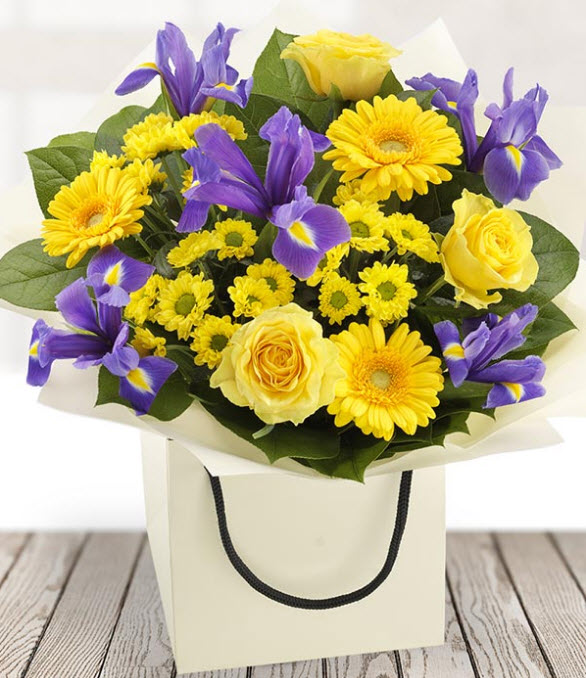 On May 21st is the Feast of St. Konstantine and his mother, Saint Helen.
Konstantine, at the age of 18, became a military man and, thanks to his prowess, he quickly advanced to the army's top positions. With the Christian cruciform banner with the Greek monogram "Too nika", he defeated the troops of Makxentios and then Likinios.
He was also the first emperor who favored the Church after three centuries of merciless persecution. He transferred the capital of his state to ancient Byzantium, and there he built the queen of cities, Konstantinople.
History has named Konstantine the Great for his insight, the sovereignty of his state all over the world, from Mesopotamia to Great Britain. It is noteworthy that he lost no battle either on the inside or on the outside front. And the Church proclaimed him Saint and Isapostolos for his enormous missionary work.
It was St. Helena that gave G.Konstantine the proper education. Besides, he honored it when, in the great square of Konstantinople, he built two columns, one of his own and one of St. Helen, which had the inscription: "Holy One is the Lord Jesus Christ, the glory of God the Father, Amen."
The action of Saint Helen was very large and important, as it helped build the first great sacred churches of Christianity. As a result of Konstantine's great interest in the sacred insights of Christians, his mother, AGHIA ELENI, decided to go to Jerusalem to find the Holy Cross of Christ. Indeed, her mission was crowned with success, and after finding it, Saint Helena, after splitting its antennae, created two Crosses, one of which was transferred to Konstantinople.
The two saints, loved in East and West, are shown by the acceptance of the two saints in the hearts of the peoples by the names of Konstantine and Helen, with which they are adorned by the temples built in their memory as thanksgiving for their glorious and social work , which changed the flow of history.
Do not forget to send your greetings and flowers on May 21 to Konstantine and Helen. Happy Name Day !!!
For Eleni, we suggest the Xaroumeno from our Collection.
And for Constantine, the Open Heart of our Collection.