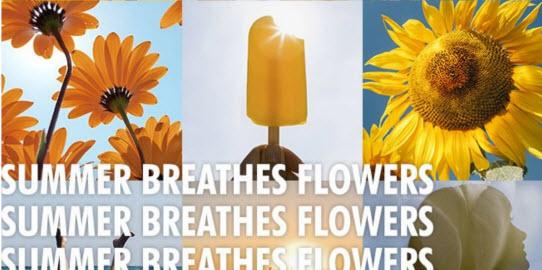 SUMMER
A sea of floral inspiration
Hello summer flowers, hot rays of sunshine, hyperactive beasties and freckles on your nose. Elegant summer dresses, painted toenails, tickling grasses and ice-cold lavender lemonade. We're so happy to see you, summer. We've been looking forward to your arrival. 
Embrace summer and celebrate the season. To help, we've created a dossier full of sunny floral tips so that you can feel, smell and taste the summer. Let's start with the basics. 
CLASSIC SUMMER FLOWERS
Some flowers are the embodiment of summer, like sunflowers and gladioli! But there are many other sunny blooms that announce the arrival of the hottest season: delphinium, gloriosa, gerbera, allium and lathyrus. Discover them all in our article about classic summer flowers.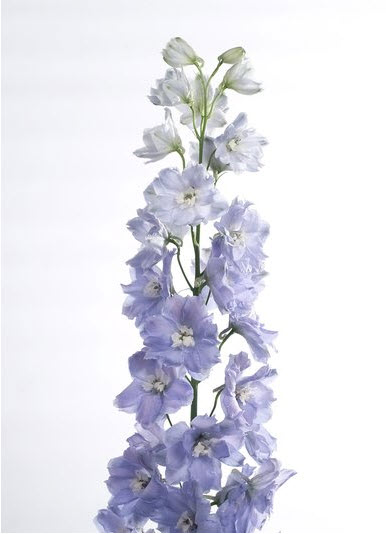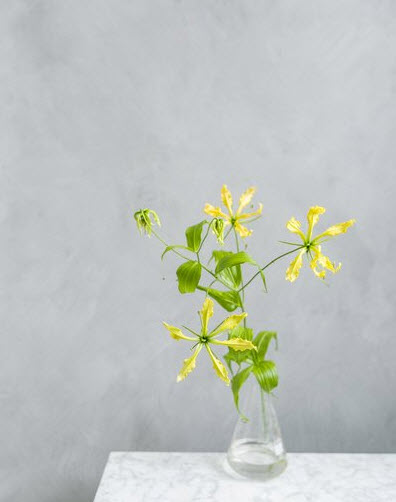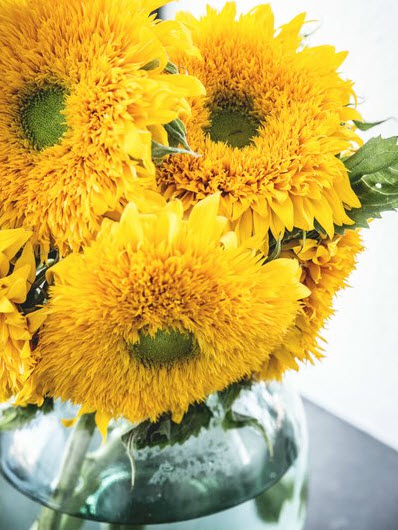 GET CREATIVE WITH SUMMER FLOWERS 
Throw open the windows, slip on your flip-flops and stroll down to your favourite florist with a wicker basket. Time to do some shopping. Not milk, cheese or eggs, but ingredients for a summery floral crown, a delicious home fragrance with the scent of summer, a refreshing ice glass with flowers and home-made lavender sorbet. 
SUMMER IN A VASE
And since you're at the florist anyway… Buy your favourite summer blooms for a wonderful summer bouquet. And don't try to claim that it's too hot - our tips will help you protect your bouquet from the heat. After all that flower arranging you do deserve some chill-out time. Get something nice to drink - in your refreshing ice glass, obviously - and sit back.