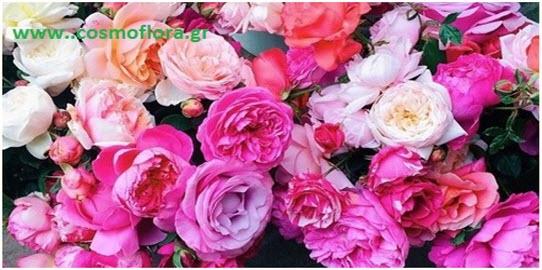 Paeonia is the queen of flowers and originates from China and Japan. It is believed that the peony was named after Paion or Paiana, who seemed to be a deity of healing after healing Hades and Mars with wounds. The legend that relates to the flower says that Paus was a student of Asclepius, the god of health and medicine. At one time, Lito (mother of Apollo and the goddess of fertility) taught him how to acquire a magical root that rose to Mount Olympus, which relieved the pain of women during childbirth. Asklipios was jealous and attempted to kill his pupil. Zeus saved Paxion from the wrath of Asclepius transforming him into the flower of peony.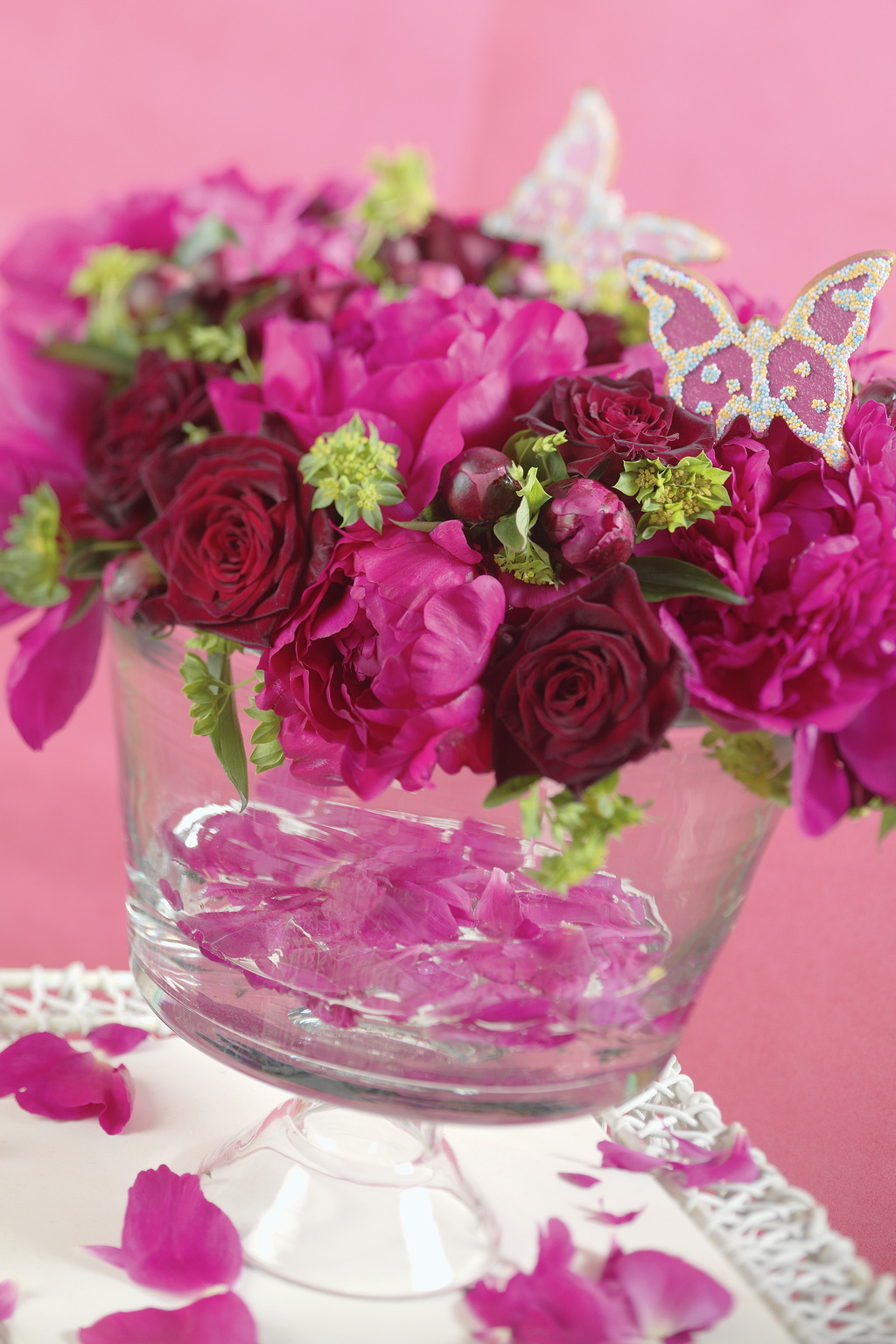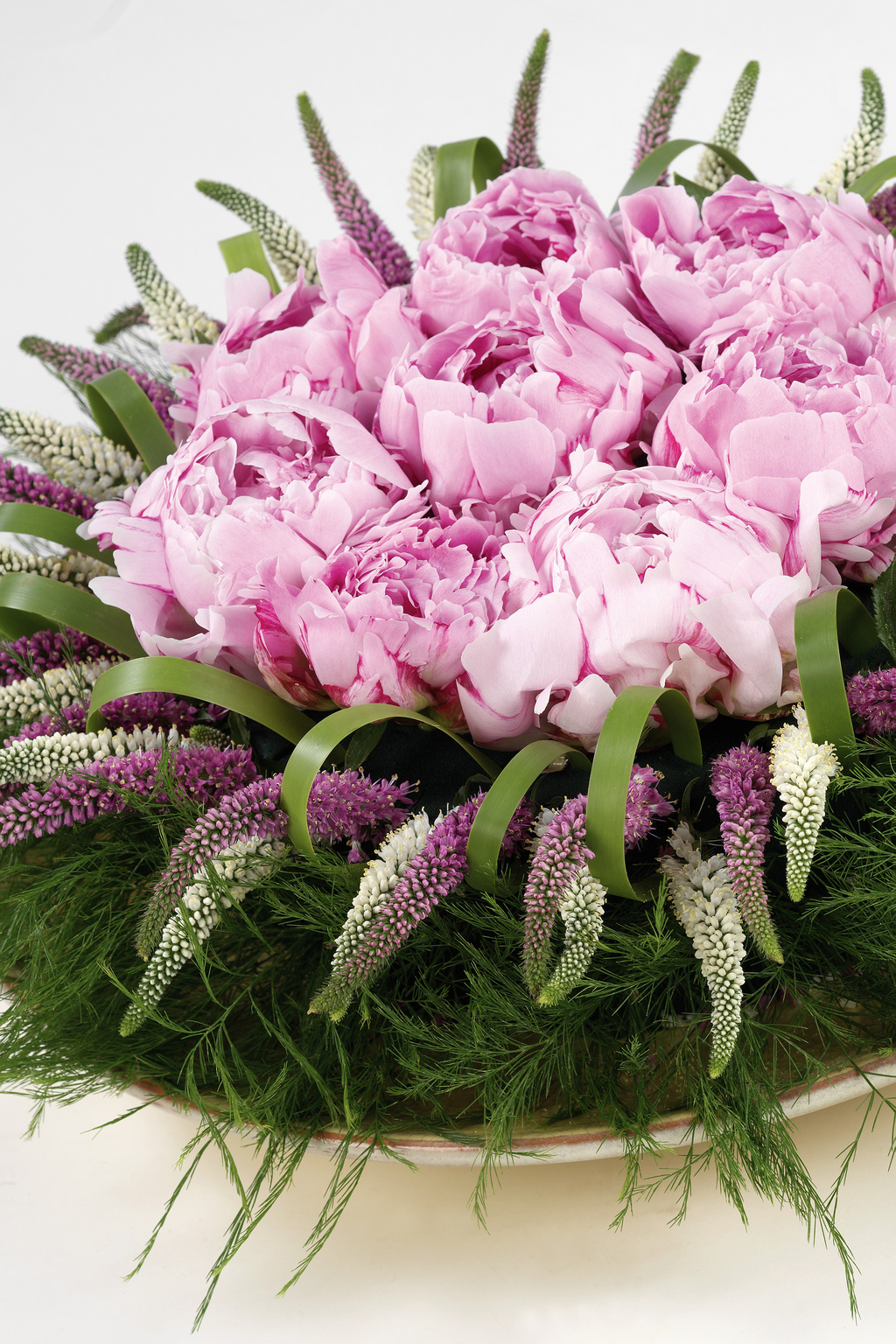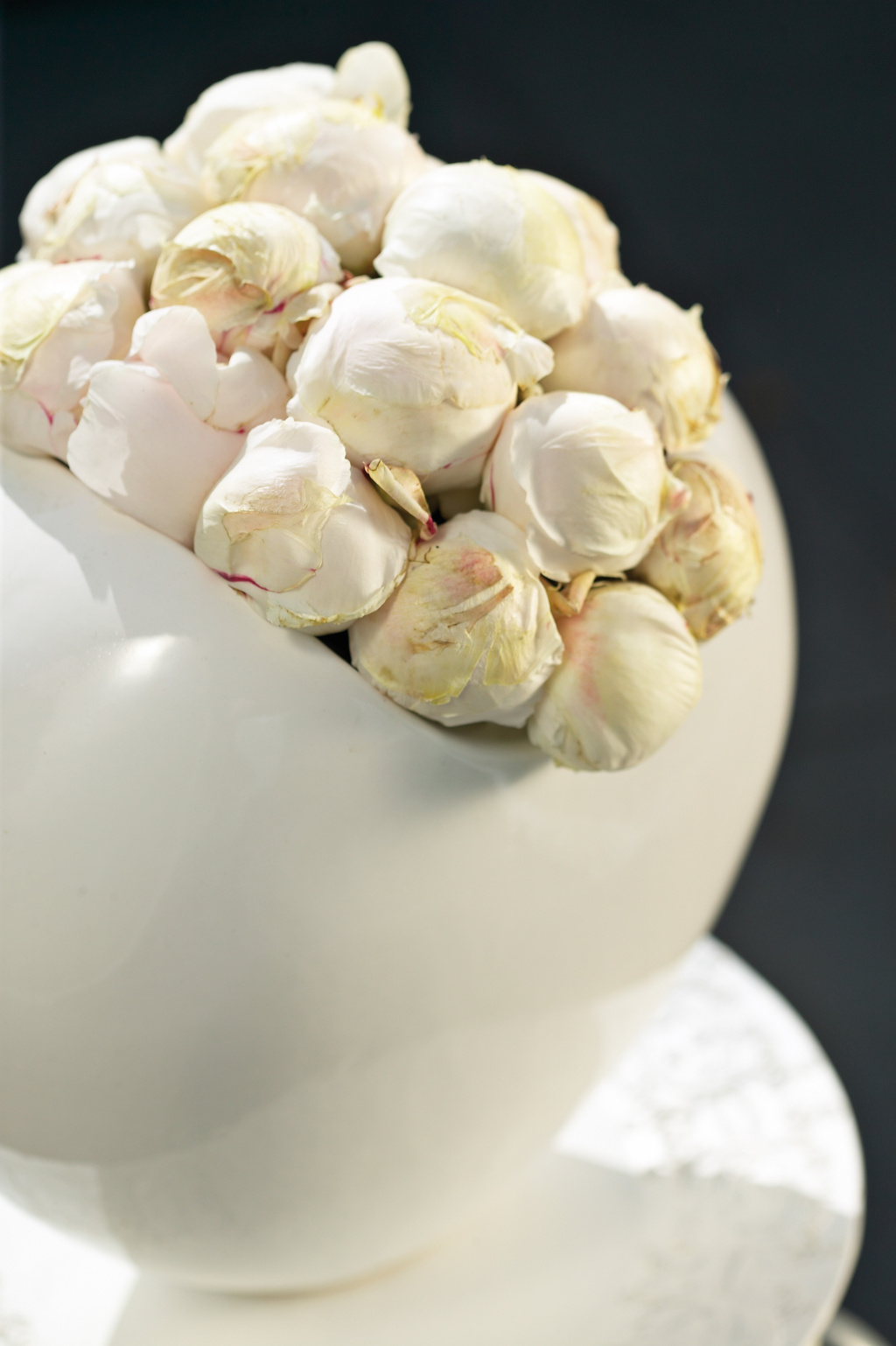 Five different species of peony are found in Greece. Of these, the most widespread is Paeonia mascula, which grows in many mountains of Greece, while rare and particularly beautiful are Peony of Klusios that grows in Crete and Karpathos and the locals call it chinas as well as Peony of Rhodes-White peony which is endemic in Rhodes.
The different species of the Paeonia species differ in the size, shape and color of the flowers, presenting at the same time many minor morphological differences.
The flowers of the plant are large, with a diameter of up to 10 cm. Peony leaves are large enough, with very small recesses and protrusions, bright green, hard and glossy. Plants bloom in April, May to June. Its flowers are white, red, yellow, pink or violet with all their relevant shades. There are species and varieties with single, semi-double or double flowers and many varieties with windmill flowers.
Peaons need, rich in organic substance - wet soils. It is best to place them in sunny or semi-shady places. Peonies growing in shady places do not bloom so well. If peonies are grown on the balcony in large pots, they should be placed so that they are well ventilated. They need regular watering in the summer.
Peonies are usually planted in ponds, and decorate terraces and balconies. Good luck, favors women and love. They say that this romantic flower keeps alive the love of love and love. Her beautiful flower adorns most of the time the bouquet of the bride. Peony is one of the kinds of flowers that reflect elegance and grace.