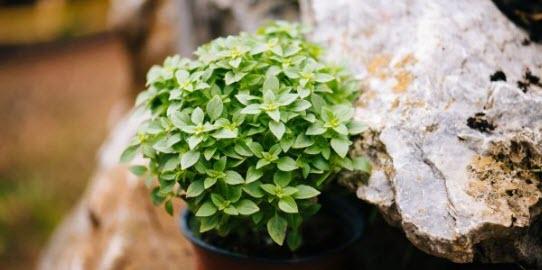 The World Rise of the Holy Cross is the most important celebration of September, which is why this month is called by the people, Stavriatis and Stavros.
A great celebration of Christianity, which honors every year on September 14 the double discovery of the Cross on which Jesus Christ martyred.
This feast is considered a great Despotic feast, and it is a great earthen station for the ecclesiastical year of our Church.
In our country we celebrate Stavros and Stavroula, as well as Stavrakas, Stavrakis, Stavris, Stavrianos, Stavrakis, Stavrianis, Stavrinas, Stavria.
Send to your beloved relatives, naughters, friends, colleagues, your wishes with Plants and Flowers. The mission of Flowers and Plants is something that Cosmoflora does all over Greece and around the world.
According to tradition, in 326, the old mother of Grand Constantine, Augustus Julia Flavia Eleni, went to the Holy Land to bring to light the various places in which Jesus Christ taught and taught. In Jerusalem he carried out large excavations to find the sites of the Crucifixion and Resurrection on the Calvary Hill. The later Saint Helen was led to find the Holy Cross from an aromatic plant that was growing in that part, our well-known basilica. Three crucifixes, the Lord and the two robbers, were found after arduous excavations.
The two crosses of the Cross symbolize the union of people with God and the union of people with each other in a society of love, peace, and justice.
The celebration of the Cross is a seasonal landmark for nature, a time limit for agricultural work, and for the naval work of the Greeks.
Saint Helen stood out in a miraculous way at Calvary the cross of Christ from those of thieves.
Since all three crosses were found in Golgotha, the Holy Cross was revealed with the miracle of the death of a dead man, who accidentally spent his funeral on that side. They clapped on the dead and the three crosses, and the resurrection fell upon the Cross of Christ upon it.
After the divine service, the priests share the clones, which are transported from the believers to the house for blessing. On this basilica and with the blessing of the day, the new housewife was preparing the new year-long prey, which was bloated alone , while the first dough that housewives kneaded with it made it convenient and went to the church.
Near the Feast of the Cross, the swallows are being prepared for their long journey: "The Savior is the Savior, the Cross, the Swallows," says the people.
Copyright 09/2018 by Cosmoflora.gr , send flowers to all cities of Greece with no deliverries fees.